Supporting Us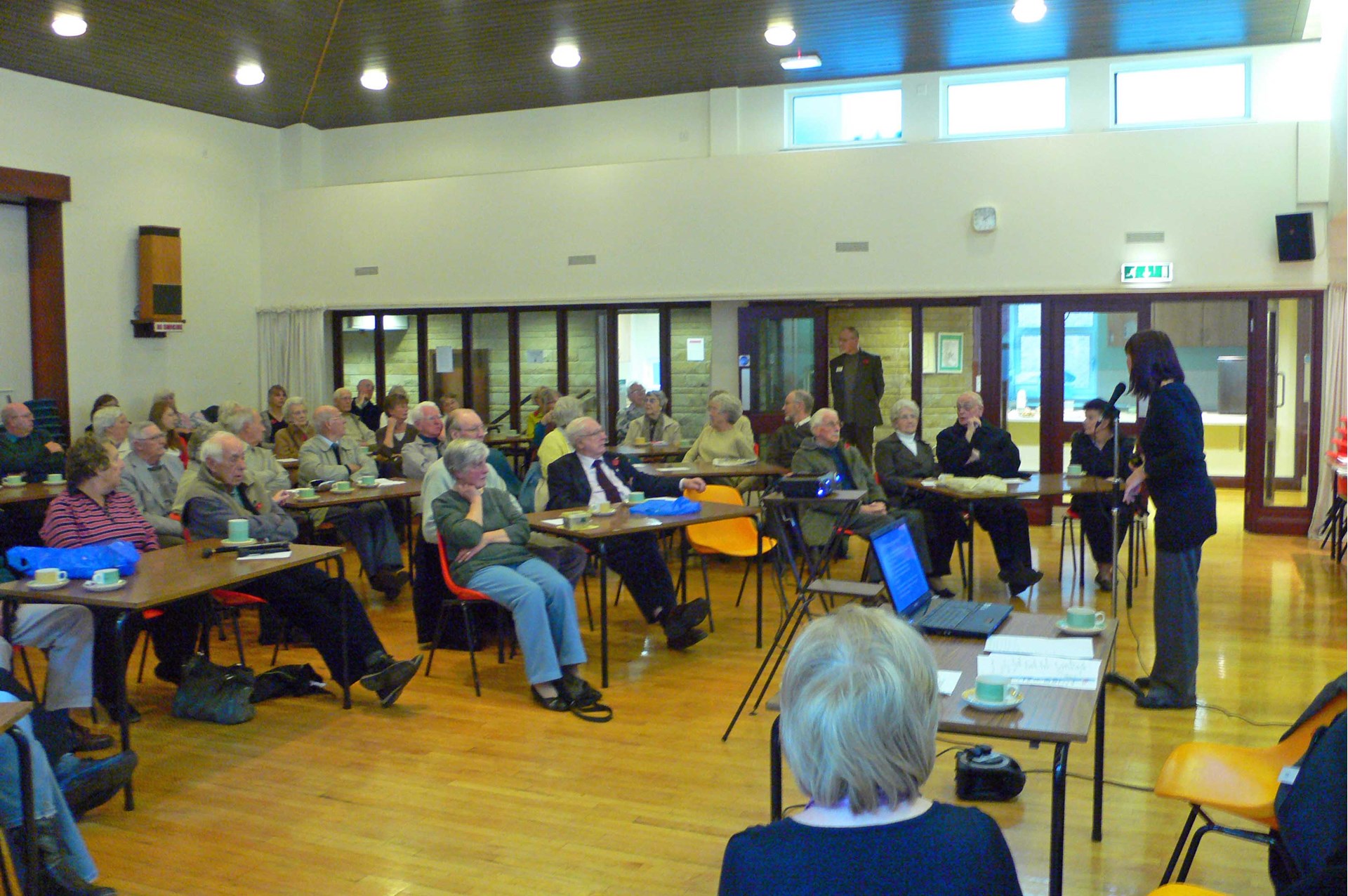 A Charity Group in Sheffield Providing Support for Bowel Cancer Patients
Donate to our charity group in Sheffield and make a difference in the lives of those diagnosed with bowel cancer. The focus of our group is to support people whose lives have been affected by bowel cancer; this may be someone diagnosed with cancer or the carer of someone living with the disease. Through providing discussion groups, meetings, and fundraising events, we give people the opportunity to meet others going through the same experiences as themselves, and we also provide non-medical support and advice. To help us in our mission, please donate to our group. All proceeds go directly to our group, no member receives any monetary return for their work.

So How Do You Get Involved?
There are many ways of how you can be involved in our mission to support those living with cancer; you can either become a member of our charity, participate in one of our events, or donate.

How to Donate
Please contact us by email and we will provide you with bank details to make your donation.
Alternatively, you can make a cash donation or by cheque be made payable to 'Sheffield Bowel Cancer Support Group', and hand it to a committee member at one of our meetings.

We Need Your Help
We hold regular meetings and events throughout the year for patients and their carers. In order to keep doing this we need funds to cover the costs of meeting room hire, refreshments, leaflet printing, occasional speakers fees and to arrange social outings and events.
We are a non-profit making group and all funds raised go directly to our costs and our bank reserve. Our volunteers receive no payments.
"Every Penny Counts. Everybody matters. No one should have to face cancer alone"
Contact our volunteers at our bowel cancer charity support group in Sheffield for information on our work, and how you can be involved.