Meeting Diary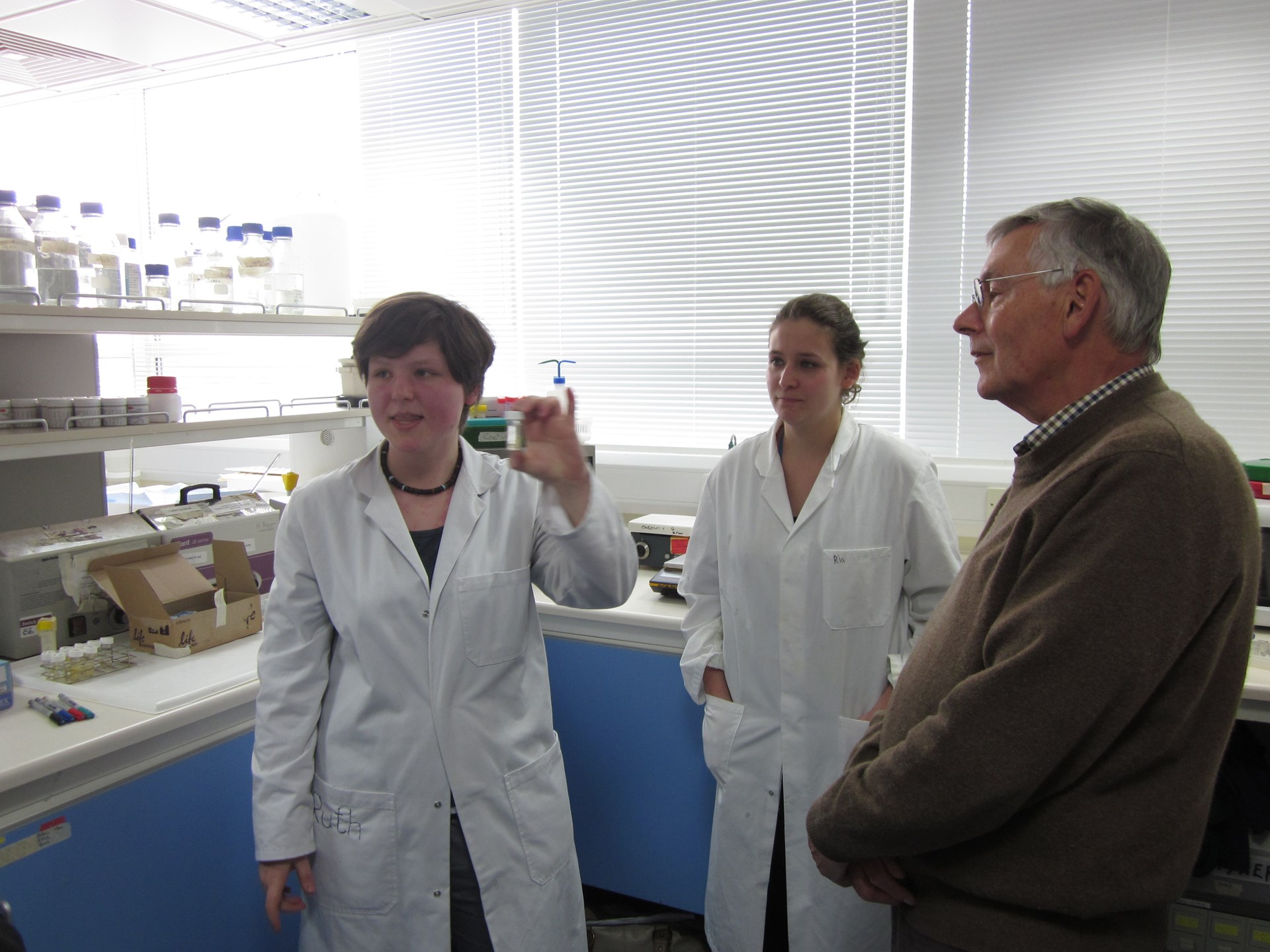 What Do We Provide?
1. We hold regular afternoon meetings where we organise a s far as is possible, for an expert speaker to deliver talks on all aspects of bowel cancer. We still hold meetings if a speaker is not available as a social get-together.
2. Our Steering Group members are available at each meeting to help give non-medical advice to patients and carers.
3. We arrange special events e.g. day trips, group walks, socials, and concerts.
Members Meeting Dates
Our meetings are held in the Central United Reformed Church, Norfolk Street, Sheffield, which is easily accessible by bus and supertram.
The church staff have gone to great lengths to ensure the safety of everyone attending.
Masks are optional and a matter of personal choice.
Please note - there is no on-site parking available.
Our 2021 dates are below
Wednesday 20th October 2021 at 1.30 (downstairs) as a social
Wednesday 17th November 2021 at 1.30 (downstairs) hopefully with a guest speaker.
Wednesday 15th December 2021 at 1.30 ( Upstairs) Christmas Social
Our meetings are held in February, March, April, May, June, September, October, November and December
A full list of dates is supplied at the start of the year and you will be made very welcome, we plan to start 2022 as a normal running year
Steering Group Dates
Steering Group meetings are held prior to each members' meeting, and group members are welcome to attend - we would welcome new ideas and any offers of help.
The next steering committee date is Wednesday, 10th November 2021 at 1.30, room to be advised
Other Events
May - Annual Coach Trip
June - Annual Group Walk, Endcliffe Park to Forge Dam
December - Theatre trip and Christmas party
Central United Reformed Church, Sheffield